Level: All levels welcome
Age: Teens & Adults
Price: $106 for 4 weeks
August Mini-Session: Fridays, 8/7/20 - 8/28/20
12pm - 12:55pm
Classes will be held online via Zoom.
Description: Join our 4 week VOICE sessions this summer.
- Healthy VOICE Tips and Vocal Warmups
- Ear training and Harmony exercises
- Fun rounds and songs in English and other languages to add to your repertoire.
Classes will be held on Zoom. Teacher Una Ulla will provide video materials to practice and have fun with.
★Check out Una's YouTube Channel:
https://www.youtube.com/channel/UCPrvoqEYNuxK9jRxsiWPocQ
★Una's website:
Prerequisite: No experience necessary, although singing experience helpful.
Curriculum
Add curriculum to your course and it will be reflected here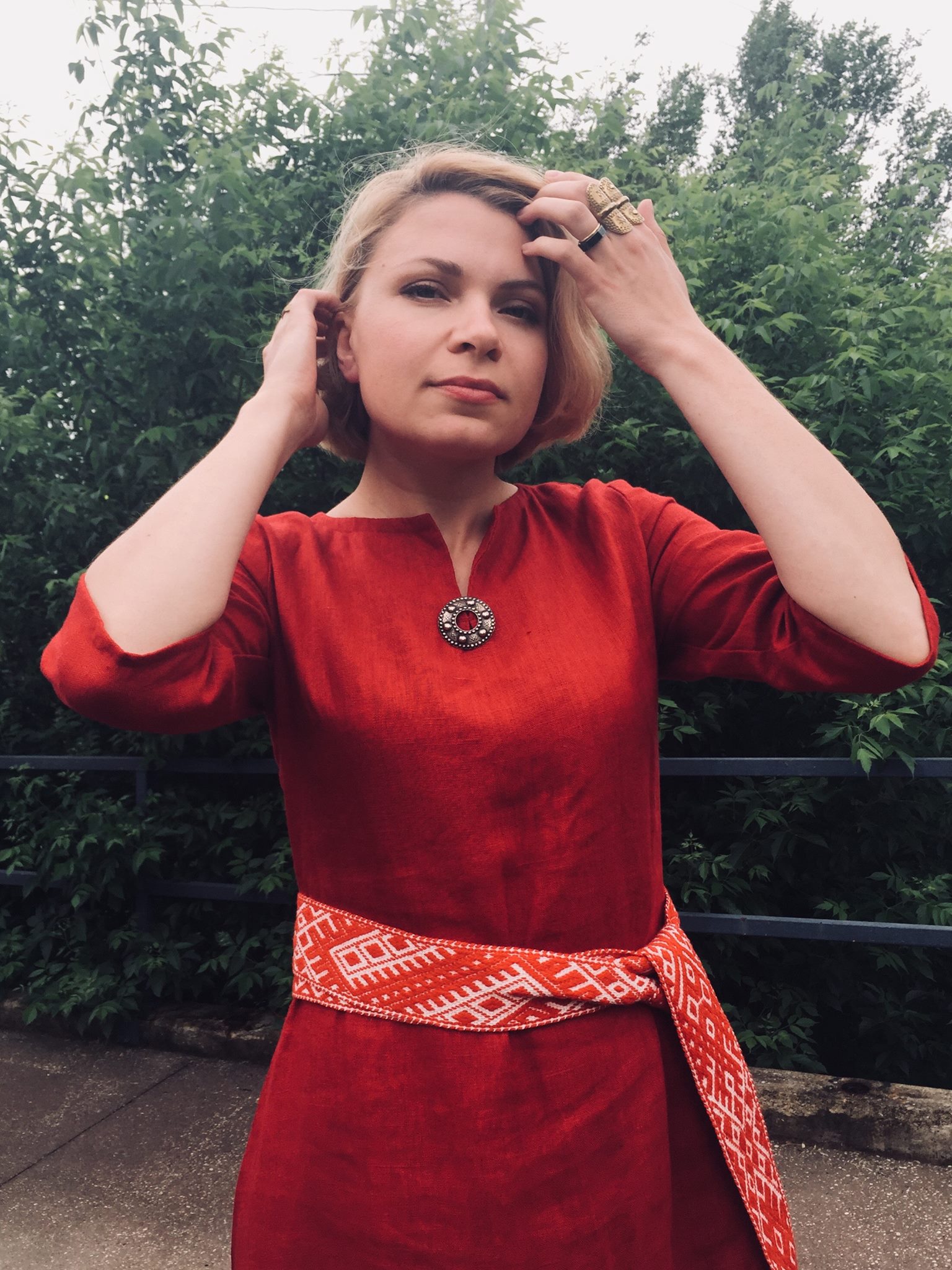 Una Ulla
Una was born in a little village in Latvia. She has been surrounded by music since early childhood. Una majored in violin and vocals in Latvia and as a youngster participated in every musical contests and concerts that she could. Her background is classical, but Una has expanded her knowledge and experience in jazz and Latvian folk music.
She moved to Japan in 2010 and pursued music in her free time, collaborating with local artists and guests from all over the world. In 2014, Una moved to Kobe, the Jazz capital of Japan, and started delving into the science of vocals and singing as well as teaching music to kids. Now Una is in Virginia, US, teaching vocals and performing Latvian Folk and Jazz.
This is how Una describes her lessons: "Voice is very personal. Your whole body is your instrument. That means there are a lot of little nuances that come into play when we sing. It can be long, but it is a rewarding process finding your sound. I want you to sound like you want to sound. I am here to give you tools to have fun with your voice. With understanding comes freedom.