Instructor: Rick Ramsey
Level: No experience necessary
Ages: Teens/Adults
4 Week Mini-Session: Tuesdays, 11/17/20 - 12/15/20
*No class 11/24
5pm - 5:55pm
All classes will be held online via Zoom.
Description: Everything you need to know to get started on upright bass. For complete beginners!
Prerequisite: None
What students will leave this class having learned:
· Technique: 
Bass set-up
string height, hand placement, stance, parts of bass
preventing repetitive motion injuries
hand exercises
ear training
· Tunes/Songs: Boil 'em Cabbage Down, Old Joe Clark, and Long Journey Home (other material may also be used)
· Group Playing skills: 
The 3 T's—Timing, Taste, Tone
Role of the bass in Bluegrass band
Listening to the other instruments
Volume
Playing with singers
Chord changes
Walk-ups, walk-downs
Endings
Double taps
· Other:
Scales
Metronome practice
Practicing with recordings
Root/5th knowledge of common bluegrass keys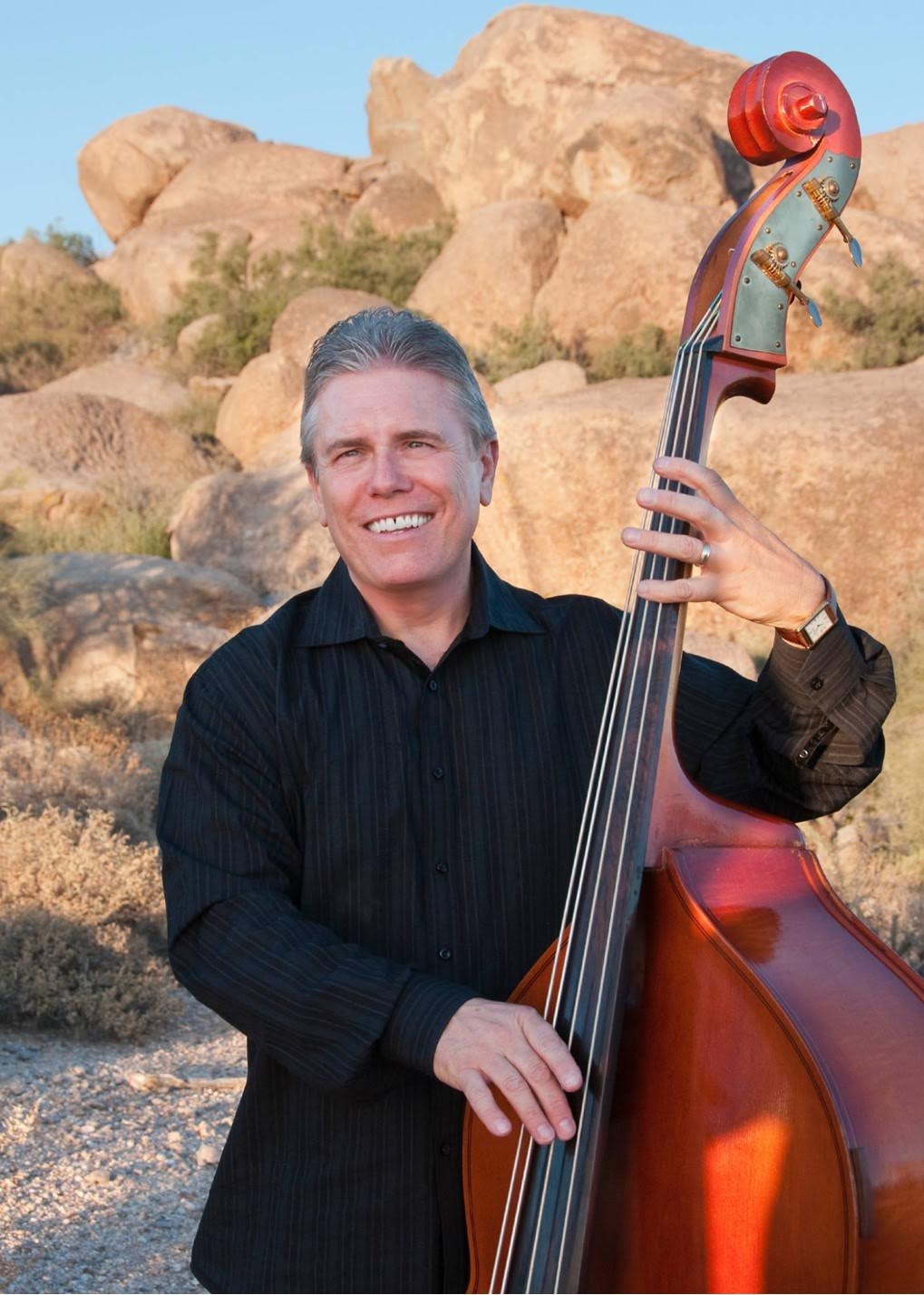 Rick Ramsey
Rick Ramsey grew up in a musical family in Southside Virginia. From the age of three he was singing with his father and brothers and learned multiple harmony parts from them. He holds down the "low end" with his big upright bass and sings whatever part is needed.
Rick lived in Phoenix, Arizona for 20 years, where he played in multiple bands; most notably with the Superstition Ridge Bluegrass Band. Superstition Ridge won multiple awards at festivals throughout the southwest and Rick, along with singing partner John Svenson, won the 2012 Four Corners Duet Singing Championship.
After 35 years in the banking industry, Rick recently retired and move back to Virginia, settling in the Charlottesville area. He has recently played bass with Grit City Grass, a Crozet, Virginia based band and he can be heard playing bass and singing with the Blue-Collar Bluegrass Band, a Roanoke-area band