Instructor: Trent Wagler
Level: Intermediate/Advanced 
Age: Teens and Adults
Fall Session II (10 weeks): Thursdays, 10/8/20 - 12/17/20
*No class on 11/26
5pm - 5:55pm
Classes will be held online via Zoom.
Description: Writers write. That's what they do. If you want to be a songwriter, you're going to want to develop those writing muscles. This class will introduce you to some key disciplines of a practicing songwriter. How do you start writing a song? Where do song ideas come from? How did Dylan get away with all those verses? Is that a Gillian Welch song or a traditional? How did John Prine do so much, but keep it so simple? We'll talk about song structures, and how to make and break the rules. This class is meant to send singer-songwriters out the door with tools they can rely on to ignite their creative flame.  
Genres explored will include Americana, Country, Folk, Gospel, Pop, Rock, and Bluegrass, with a predominantly acoustic approach.
What Students will Leave this class having learned:
-The importance of "morning pages" for creative exercise and as a springboard for songs
-The true lack of barriers to writing your own songs
-To feel confident putting thoughts to tunes, tunes to words, and performing for strangers with boldness
What students will need:
Some proficiency on an instrument that the student can sing along with.
Notebook/pencil
Instrument (in tune)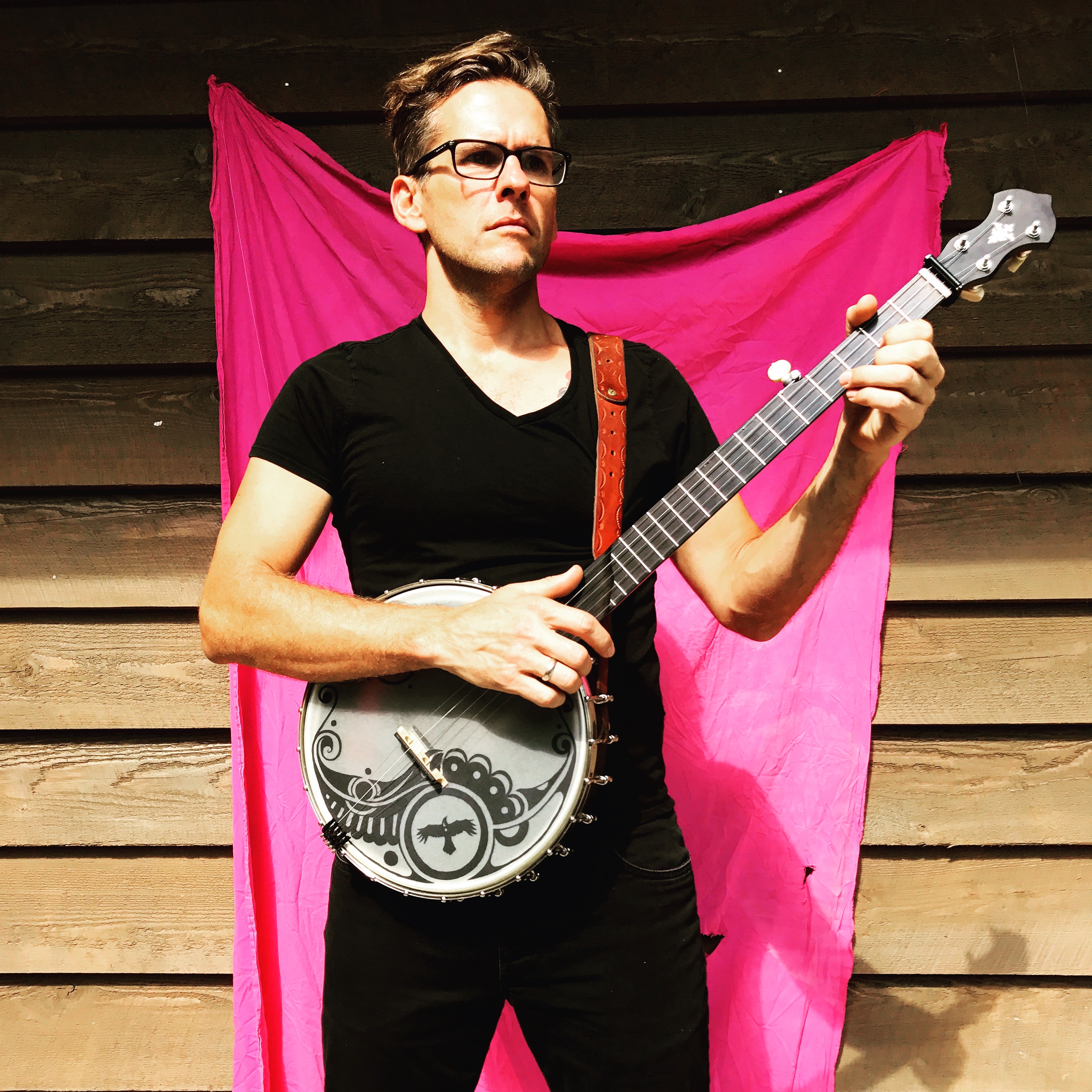 Trent Wagler
Instrument(s): Guitar, banjo, songwriting
 Style(s)/Genres: Folk, Singer-songwriter, Old-time, Bluegrass, Rock
 Trent Wagler is a professional touring musician with the Americana band, The Steel Wheels. Since 2010 the band has released 6 studio albums and toured internationally and across the US building a community of fans and friends wherever they go. Trent sings, plays guitar, banjo, and writes songs that have earned The Steel Wheels numerous Independent Music awards (IMAs) and top 40 radio play on the Folk/Americana charts. Trent's songs have been featured on American Songwriter, Billboard, Paste, and NPR music. In 2013, The Steel Wheels helped found the Red Wing Roots Music Festival in Mt. Solon, VA to cultivate and celebrate great music culture in the Shenandoah Valley. 
 Musical dream (or any personal fun fact): It's just to connect. Music is about connection, and it's a language that needs little explanation, because it does the work for us. I think if I can live my life connecting through songs and helping others do the same, I'll have achieved my musical dream.
photo credit: Lara Ressler Horst (pink backdrop)