Instructor: Michael Clem
Level: Intermediate – Advanced
Age: Teens and Adults
Tuesdays, 6/9/20 - 6/30/20, *4 week class
7pm – 8:15pm
Description: How do you write a song? Where do you get ideas? What comes first, the lyrics or the melody? Should a song ever start with a chorus? Can a song ever end on something other than the root? How long does writing a song take? What's a bridge? Does this guitar make me look fat? While there aren't pat answers to any of these questions, they are certainly discussed. We're not going to learn how to write a hit song for someone else to sing — we're going to write a beautiful, personal and meaningful song for YOU to sing (hence, the Singer/Songwriter moniker). Whether you want to make a dime from performing, or it's just a hobby and passion, the singer/songwriter craft is still a fun process to learn. I have no degree in this field, nor any formal training. I've just been playing my original songs for audiences for the past thirty years. That's what I know, and what I've learned along the way, and continue to learn, I'm happy to share with you.
Genres explored for this four week course will be Americana, Bluegrass, Country, Folk, Gospel, Pop, Rock and other acoustic styles of roots music.
Course Curriculum
The curriculum block is dynamic. As you add curriculum to your course, you'll see it automatically populate here.
EXAMPLE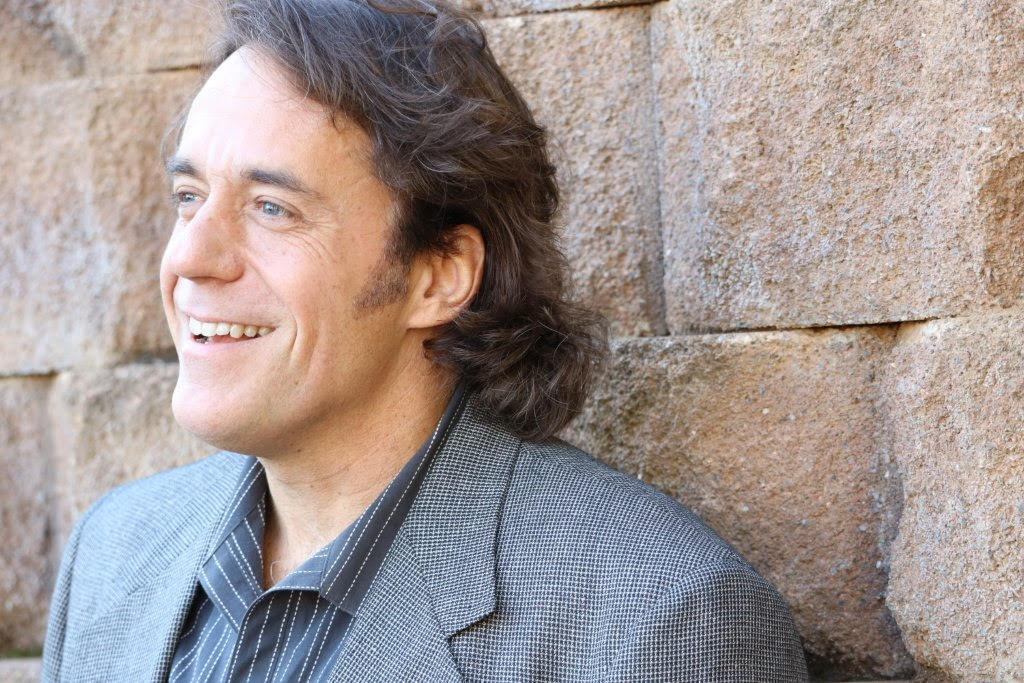 Michael Clem
For twenty-five years, Michael Clem has been playing bass, guitar, singing and writing songs for the national touring act he co-founded, Eddie from Ohio. Over that time, EFO has amassed a sizeable grassroots following, released nine CDs (all independently) & collected numerous Washington Area Music Association Awards. Since 2008, with the band slowing down, Clem has relocated from Northern Virginia to Charlottesville where he's established quite a foothold in its musical scene, from session work to bluegrass gigs to forming his own acoustic trio & five piece. He is also host of the Cville Songwriter Night, every Monday eve at The Local in Belmont.
Use this for a heading.
Use this area for description text.
Use this for a heading.
Use this area for description text.
Use this for a heading.
Use this area for description text.