Instructor: Devon Sproule
Level: Beginner
Ages: 9-12yrs
Fall Session II (9 weeks):
Fridays, 10/16/20 – 12/18/20
*No class 11/27
3:15pm - 4pm
Classes will be held online via Zoom.
Description: Kids are natural songwriters. In this class, we will play creative games, learn writing tools, and process our day-to-day lives through song.
Prerequisite: Some singing or instrument experience required.
What Students will Leave this class having learned:
Technique:

 song structure, melody writing, rhyming, rhythm

Group playing skills: brainstorming and creativity, playing music in a group
What students will need: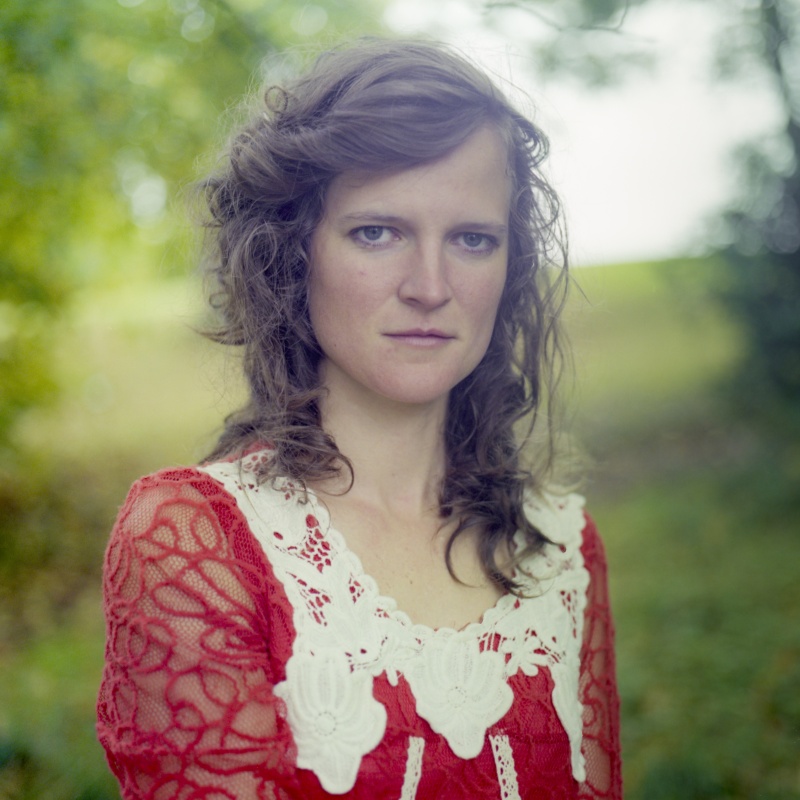 Devon Sproule
Devon Sproule grew up at Twin Oaks Community in Louisa, VA. She moved to Charlottesville as a teenager, busking on the downtown mall and making friends within the local music world. Now a professional touring musician, Sproule plays regularly in the US, Canada, Europe, and Australia. Her releases have garnered praise from Village Voice, New Yorker, Rolling Stone, Observer, Guardian, and have featured collaborations with (among others) fellow Virginians Mary Chapin Carpenter and the late Jesse Winchester. As a teacher, Devon's specialty is one-on-one "musical mentoring," helping people young and old improve their playing and singing while learning to process life's joys and pains creatively, through songwriting.