Instructor: Emily Morrison
Age: 5-8yrs
4 Week Mini-Session:
Thursdays, 11/19/20 - 11/17/20
*No class on 11/26
10:30am - 11am
Classes will be held online via Zoom.
Description: Let's travel around the world through music! We will learn kids' songs and rhythms from Mali, Haiti, Cuba, Brazil, South Africa, and much more! And — stretch goal — we will try to connect with other young singers around the world through our online class! Join me as we globe-trot through music, right from our living rooms!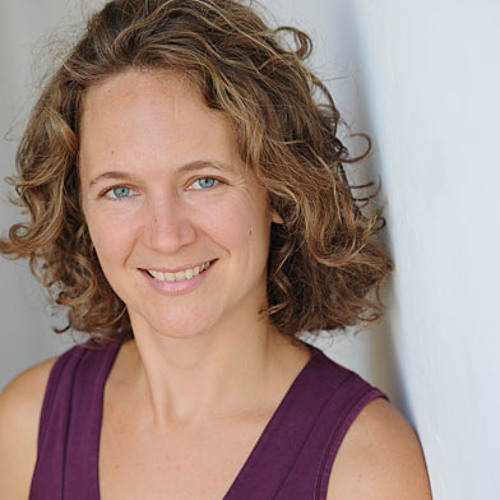 Emily Morrison
Emily is a lifelong educator. Hailing from Ferrum, Virginia, she grew up in a family of musicians and educators in a region steeped in traditional music. She's worn lots of hats since moving to Charlottesville to teach high school English in 2000, including founding and operating a summer day camp for children and directing a performing arts program at a Montessori school. Emily's passion is helping others express their innate creativity. Emily has a bachelor's degree in English and master's degree in Education from The College of William and Mary.