Instructor: Matt Curreri
Level: Intermediate - Advanced
Age: Adults
Price: $106 for 4 weeks
June Mini-Session: Fridays, 6/5/20 – 6/26/20
July Mini-Session: Fridays, 7/3/20 – 7/24/20
11am – 11:55pm
Classes will be held online via Zoom.
Description: Let's create recordings together. Matt will gather and mix recordings that we create as a collaborative group. Over the course of our session we will record an album's worth of music with a goal of 5-10 finished songs. Each week, we will have a live, full class Zoom session to discuss plans, issues, songs, and assignments. Matt will also communicate each week with every participant via email or video chat to discuss progress on each song.
Each week, each participant will get 2 assignments for parts of songs that Matt will merge into finished tracks.
Prerequisite: All students must have access to a multitrack recording program. This can be on a phone, tablet, or computer. Examples include Garageband, Reaper, Logic Pro X, Pro Tools, etc. Matt will be using Logic Pro X. Some experience in your program of choice is preferable, and desire and intention to sing or play an instrument in a collaborative setting is a must.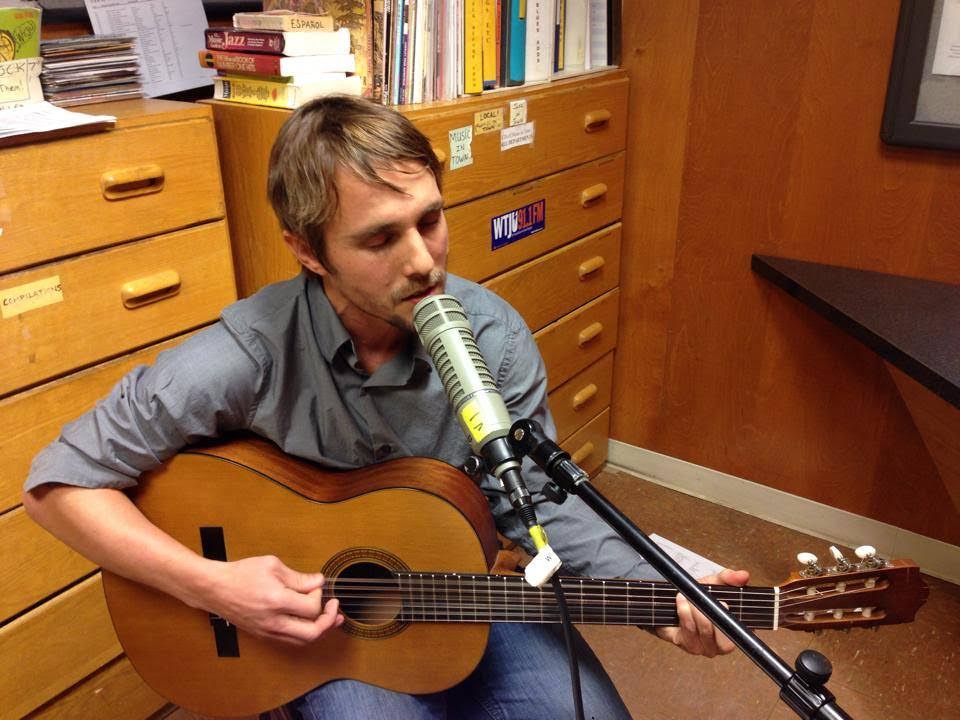 Matt Curreri
Matt Curreri is a Charlottesville-based songwriter, band leader, and teacher. His "catchy rock-and-roll chanteys capture
the warm joys and cold sweats" of life. (The New Yorker) A graduate of The University of Notre Dame with a degree in literature, his melodic songs are melancholy or silly, dark or playful, but they always have a significant poetic content. Matt currently teaches math and music at The Charlottesville Waldorf School, and he plays regular local shows, both solo and with his garage rock band, The Exfriends. This summer Matt led a songwriting camp and a recording camp at The Front Porch followed by a performance of the groups' original works at Tomtoberfest. Visit www.mattcurreri.com to listen and read more.