Instructor: Debi Ryan
Age: Ages 8-12
Price: $92
June Mini-Session: Saturdays, 6/6/20 - 6/27/20
August Mini-Session: Saturdays, 8/8/20 - 8/29/20
Time: 11am - 11:45am
Classes will be held online via Zoom.
Description: This workshop will explore the work of Pop Artists of the 60's and how their art was influenced by the music of the same era.
Artists like Andy Warhol, Jasper Johns and Heinz Eddleman (the Beatles "Yellow Submarine" designer).
There will be painting, sculpture, collage and printing.
No Prerequisite or experience required.
Materials needed: Use what you have around home! A cereal box or similar thin cardboard and a piece of cardboard from an Amazon box. Crayons, markers, paint, a pipecleaner, tape, glue, scissors, pencil and eraser, thick paper, or canvas, or canvas board - just something to draw and paint on. Could even be a pizza box! Packaging from a favorite snack.
Students will need to bring a creative mind and a smile.
Course Curriculum
The curriculum block is dynamic. As you add curriculum to your course, you'll see it automatically populate here.
EXAMPLE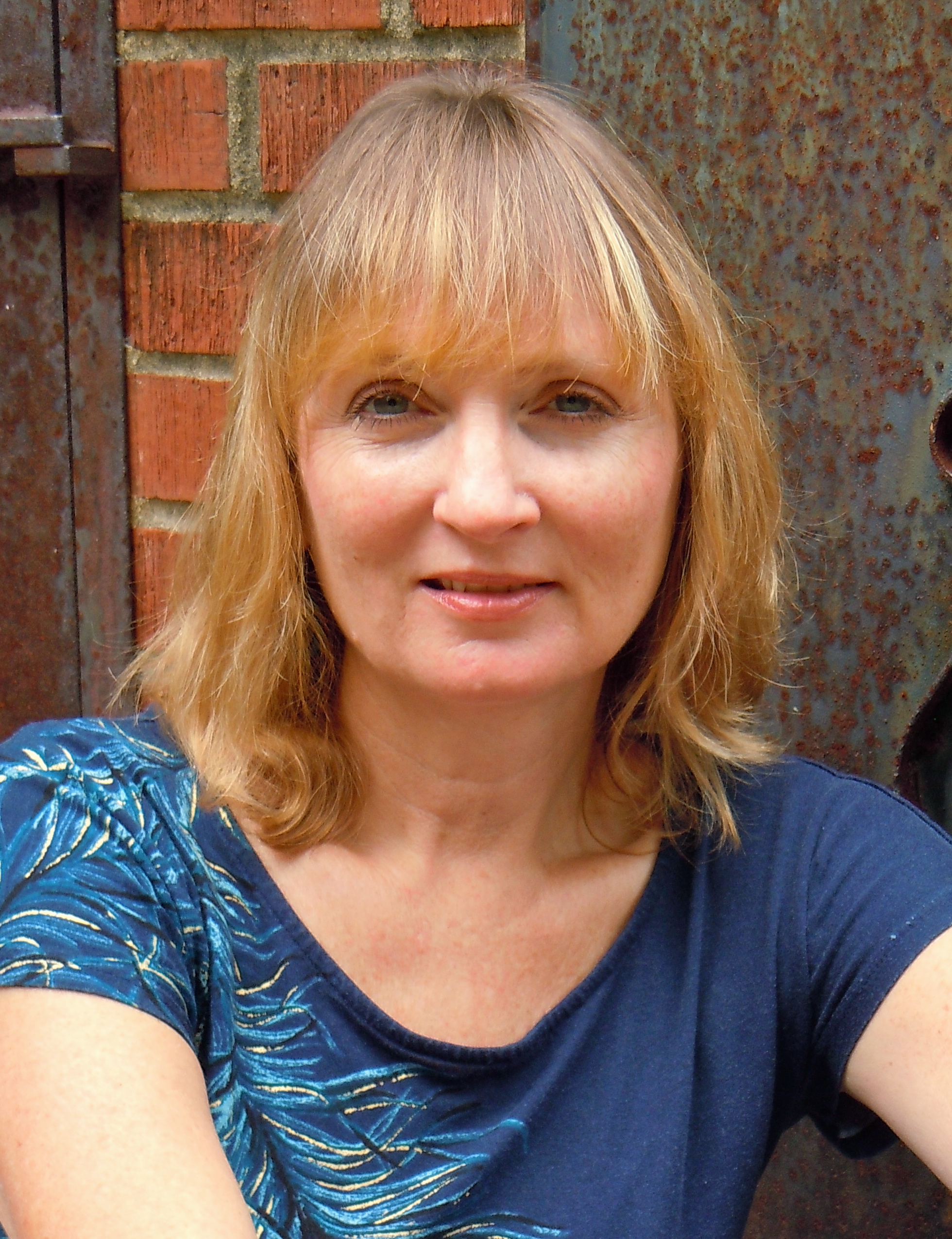 Debi Ryan
Debi is a native Texan, but has lived throughout the United States. Her artistry comes from many different industries, beginning with film and music in college to working at Jim Henson and Associates in New York. She found her passion in Georgia teaching elementary art, before relocating with her husband and two children to Virginia in 2013. Most recently she worked with Wine and Design where she was an art instructor and developed holiday and summer camps. Deb is also a true animal lover with a background in horse husbandry and dressage. She is currently is living with her husband Beau and their four amazing hound dogs, Piper, Marvin, Daisy and Duck.