Instructor: Emily Morrison
Age: 5-8yrs
Sign up for one day, or multiple days!
Fall Session I (8 weeks):
Mondays, 8/10/20 - 10/5/20
*No class 9/7
Tuesdays, 8/11/20 - 9/29/20
Wednesdays, 8/12/20 - 10/1/20
Fridays, 8/14/20 - 10/2/20
10am – 10:30am
Classes will be held online via Zoom.
Description: Join Emily for a journey through your imagination! We will read and imagine stories together, and we'll learn fun songs to accompany them! We will use folk tales and myths from around the world as source material, and we will travel wherever our imaginations take us! Join me on Tuesday morning as we travel far beyond the bounds of our houses through stories and songs!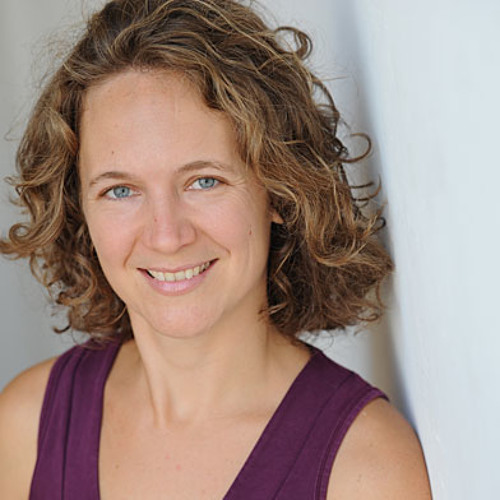 Emily Morrison
Emily is a lifelong educator. Hailing from Ferrum, Virginia, she grew up in a family of musicians and educators in a region steeped in traditional music. She's worn lots of hats since moving to Charlottesville to teach high school English in 2000, including founding and operating a summer day camp for children and directing a performing arts program at a Montessori school. Emily's passion is helping others express their innate creativity. Emily has a bachelor's degree in English and master's degree in Education from The College of William and Mary.