Music Theory
Level: All levels welcome
Age: Teens & Adults
4 Week Mini-Session: Mondays, 11/16/20 - 12/14/20
*No class on 11/23
5:30pm - 6:25pm
Classes will be held online via Zoom.
Description: A practical guide to the understanding and the use of music theory in the creation and playing of songs.
Prerequisite: No experience necessary
What Students will Leave this class having learned:
Students will leave this class hopefully having learned the basics of how music operates in terms the 7 note major scale as well as the 7 modes contained therein. They should also have gained an understanding of the why and wherefore of basic chord formation, and alterations as well as the relationships of various chords to one another.
Tunes: songs of the students choosing maybe used to examine their construction and to discuss why they have the effect they do.
Technique: The class will be taught in plain English; seeking to avoid much of the highly technical and sometimes confusing terminology present in other courses on music theory. If the students so desires, that information can be accessed by them at a later date without affecting what they have learned in class.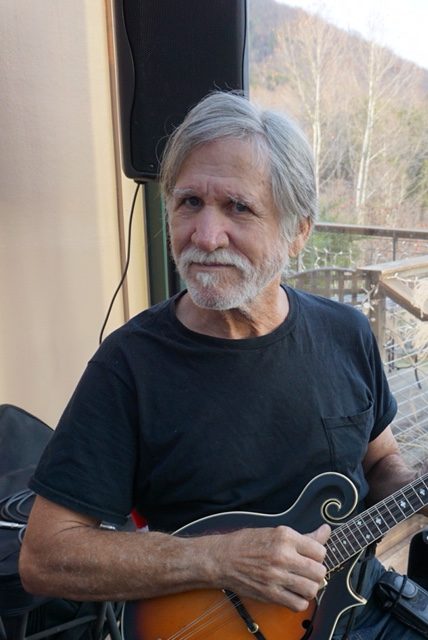 Dan Sebring
Dan Sebring has been teaching and playing music in the Charlottesville area for over 30 years. He is a multi instrumentalist who is proficient in guitar, bass, violin, as well as steel guitar, mandolin and banjo.
In 2010 he was tapped to go on a national tour with the band Modest Mouse and has played with many area bands; some of whom have opened for such luminaries as Bonnie Raitt, Stevie Ray Vaughan, and NRBQ to name a few. He has also worked as a musician on and off stage with UVA's Heritage Theater as well as Live Arts theater. 
Dan was also the upper school music teacher at Tandem Friends School for several years and taught classes in jazz band, rock band, and string ensemble.