Instructor: Emily Morrison
Level: No experience necessary!
Age: All ages
Pick one day, or multiple days!
Fall Session I (8 weeks):
Tuesdays, 8/11/20 - 9/29/20
Wednesdays, 8/12/20 - 9/30/20
Thursdays, 8/13/20 - 10/1/20
Fridays, 8/14/20 - 10/2/20
3:15pm – 3:45pm
Classes will be held online via Zoom.
Description: Join us for a fun family (or just kid) singing and dance party on Monday afternoons, learning songs of Motown and beyond. We'll sing hits by Aretha, Gladys, Marvin, and the Temptations, plus we'll add in whatever sounds good to our ears! Stevie Wonder? Check! Bob Marley? For sure! Do we take requests? Absolutely! When this is all over, we can't wait to get everyone together for a big in person dance party!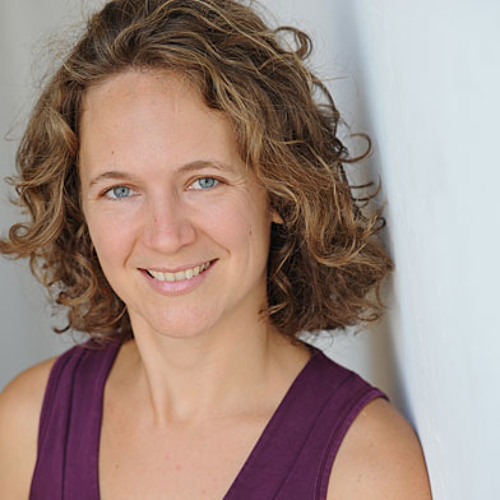 Emily Morrison
Emily is a lifelong educator. Hailing from Ferrum, Virginia, she grew up in a family of musicians and educators in a region steeped in traditional music. She's worn lots of hats since moving to Charlottesville to teach high school English in 2000, including founding and operating a summer day camp for children and directing a performing arts program at a Montessori school. Emily's passion is helping others express their innate creativity. Emily has a bachelor's degree in English and master's degree in Education from The College of William and Mary.