instructor: Malia Furtado
Level: Beginner
Age: 3-5yrs
Price: $45 or 4 weeks
November Mini-Session: Tuesdays, 11/3/20 - 12/1/20
10:30am – 11am
Classes will be held online via Zoom.
Description: Experience various instruments and be exposed to music through simple songs, games, and stories with Malia Furtado, Director of Music Education at The Front Porch. For children ages 3-5.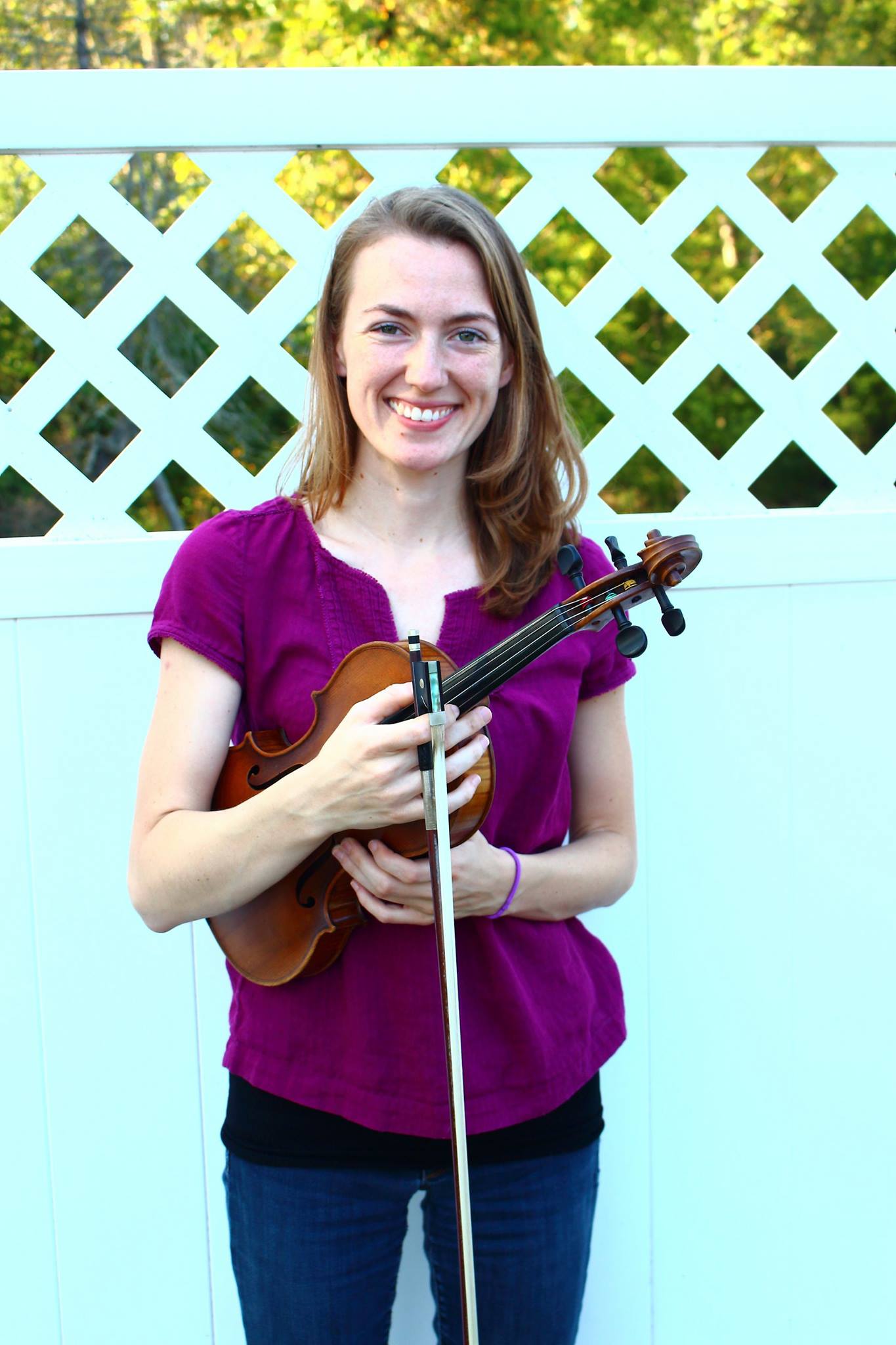 Malia Furtado
Hailing from the Northern end of the Shenandoah Valley, Malia comes from a large family of musicians. Malia's musical journey began at the age of 3 with classical violin lessons and took a turn, for better or for worse, with the discovery of bluegrass at age 7 when she attended her first festival, Galax Old Fiddler's Convention. Since then, Malia has performed with a number of different groups, taken home a range of prizes, and graced the stage of numerous venues up and down the East Coast. Malia has given private lessons in both bluegrass and classical since 2006. Other teaching ventures include appearances on two Murphy Method instructional DVD's and leading fiddle workshops at various festivals. She currently teaches adult continued education courses in bluegrass fiddle at Blue Ridge Community College in Weyer's Cave, VA.