Instructor: Eric Knutson
Level: Intermediate
Age: Teens & Adults
Fall Session II (10 weeks): Mondays, 10/12/20 - 12/21/20
*No class on 11/23
7:30pm - 8:25pm
Classes will be held online via Zoom.
Description: Come celebrate the songs of John Prine! We'll dig into tunes like In Spite of Ourselves, That's the Way that the World Goes Round, Long Monday, Sam Stone and Illegal Smile, but we'll be open to class favorites as well. This class will serve as a great intro to fingerpicking. Prine had a distinct way of fingerpicking that he uses in many of his songs, as well as simple left hand ornaments to chords that works well with his right hand pattern. 
Prerequisite:Knowledge of open chords (C, A, G, E, D plus minors) and some experience/comfort with bar chords. Prine uses the barred F chord a lot, the bane of many a beginner. Some experience fingerpicking a plus. 
Required Materials: Acoustic guitar, tuner, capo
Course Curriculum
The curriculum block is dynamic. As you add curriculum to your course, you'll see it automatically populate here.
EXAMPLE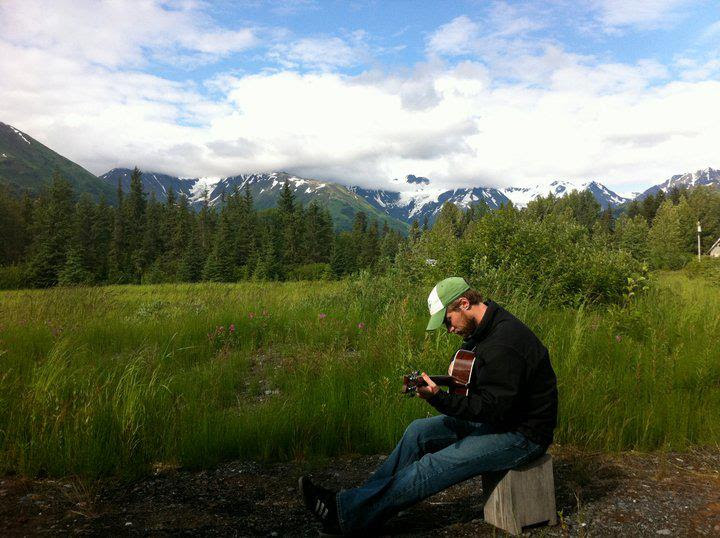 Eric Knutson
Eric earned his bachelors in Classical Guitar performance from the Lamont School of Music in Denver, Colorado. Then he accidentally moved to Nashville and starting playing in country bands. After a few years as a guitar player for hire traveling the southeast, he landed a publishing deal on music row. The next few years were spent in the writing room, at the demo session, and starting a family. Eric has recently moved to Nelson County and is loving the opportunity to play music in the blue ridge mountains. Primarily a guitar player, Eric also teaches piano, mandolin and assorted others.