Instructor: Marty Collin
Level: Beginner
Age: Teens & Adults
4 Week Mini-Session: Mondays, 11/16/20 - 12/14/20
*No class on 11/23
Time: 6:15pm - 7:10pm
Classes will be held online via Zoom.
Description: This introductory guitar class is perfect for first time guitar players! Students will be taught foundational skills in technique, learn their first tunes, and be immersed in the culture of traditional music by learning to play with others in a fun, and positive environment.
Prerequisite: None! This class will be starting students from scratch. Folks with a little prior experience but with only a tune or two under their belt may join this class as well. Feel free to ask for guidance regarding placement before registering.
Course Curriculum
Available in days

days after you enroll

First Section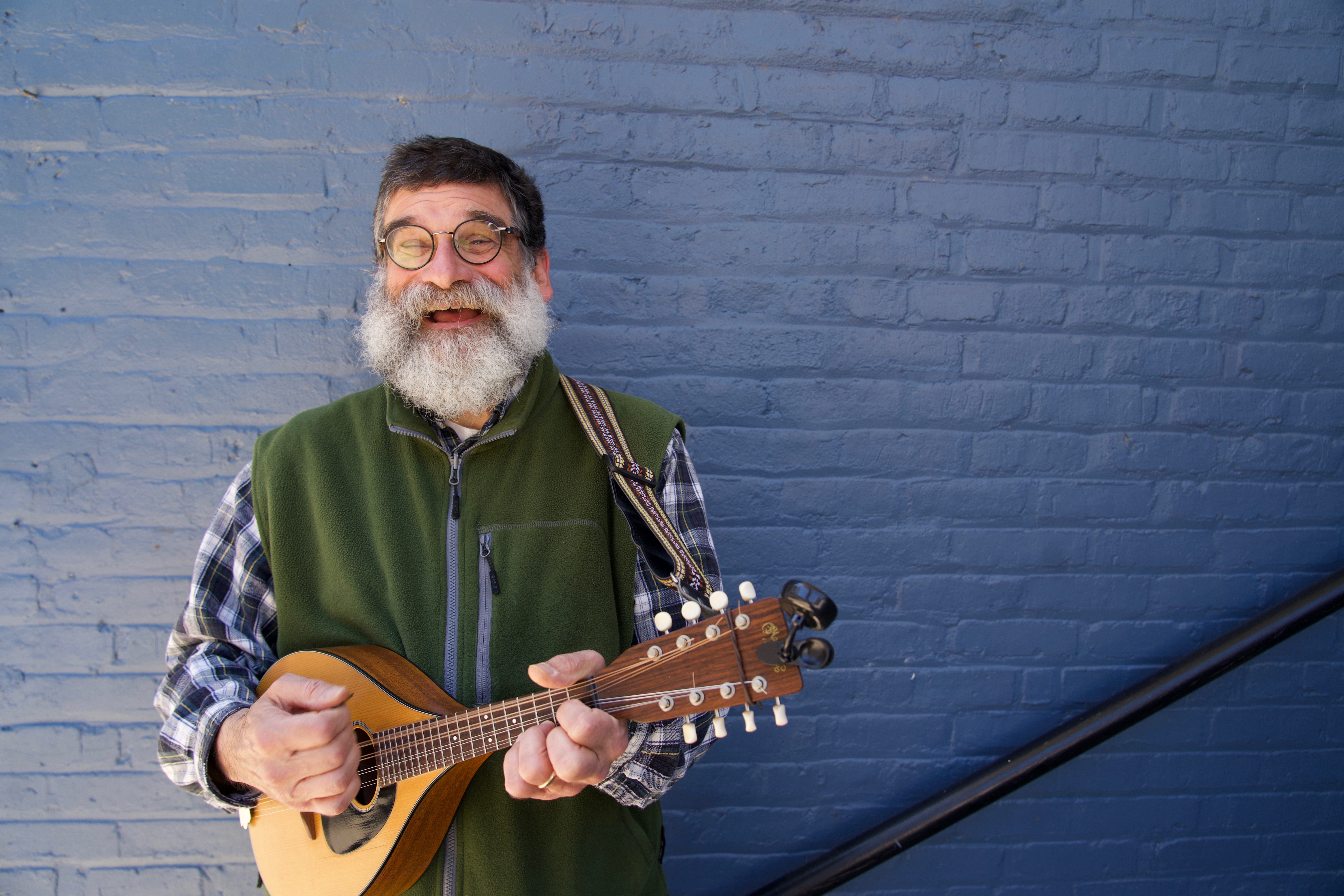 Marty Collin
Instrument(s): Guitar, Mandolin, and Banjo
 Style(s)/Genres: Folk music, blues, acoustic fingerstyle guitar.
With a borrowed guitar from a neighbor down the road, a library card, and a record player, I taught myself how to play guitar, when I was twelve years old, and my life long journey in acoustic music has never faded. A life devoted to teaching, university and high school English instructor, theatre director, published playwright, that great and good musical spark has accompanied me on my journey from Cleveland, Ohio, to Haverhill, Massachusetts, to Durham, New Hampshire, to College Park, Maryland, to Amenia, New York, to Hagerstown, Maryland, and to Charlottesville, Virginia. My mother bought me my first guitar. It cost $11.50. She got a deal on it because it only had five strings. I am both a music instructor—I teach beginner guitar, beginner mandolin, and beginner banjo--and a student at The Front Porch.
 Fun Fact: And when those tired and friendly maintenance folks, cooks, and kitchen staff put away their brooms and rakes, aprons and frying pans, and dried their soapy hands, they picked up their guitars and banjos on the last night of summer camp, and sang the campers to sleep, and I knew I just had to play guitar and sing out to the warm cobalt blue star-speckled summer sky.
    And when my older brother bought me a pawn store banjo, and brought it home, I knew I just had to…
And the first time I heard David Grisman play mandolin, I knew I just had to…