Instructor: Trent Wagler
Level: Beginner, from scratch
Age: 9-12yrs
4 Week Mini-Session:
Thursdays, 11/19/20 – 12/17/20
*No class on 11/26
4pm – 4:45pm
Description: This introductory guitar class is perfect for first time guitar players! Students will be taught foundational skills in technique, learn their first tunes, and be immersed in the culture of traditional music by learning to play with others in a fun, and positive environment.
It is possible to pay tuition in three monthly installments of $95 each. Send the following information to [email protected] and we can help you complete your registration: name, phone number, address, age of student if a child, instrument, experience level. Registration is considered complete when the first installment is paid.
Prerequisite: None! This class will be starting students from scratch. Folks with a little prior experience but with only a tune or two under their belt may join this class as well. Feel free to ask for guidance regarding placement before registering.
What Students will Leave this class having learned:
Technique: picking, strumming and fretting
Tunes/Songs: some basic melodies and chords
Other: a few basic scales and fundamental information on the instrument
What students will need:
Functional guitar (bridge and all 6 strings intact, tuners in working order)

Pick
Tuner
Notebook & pencil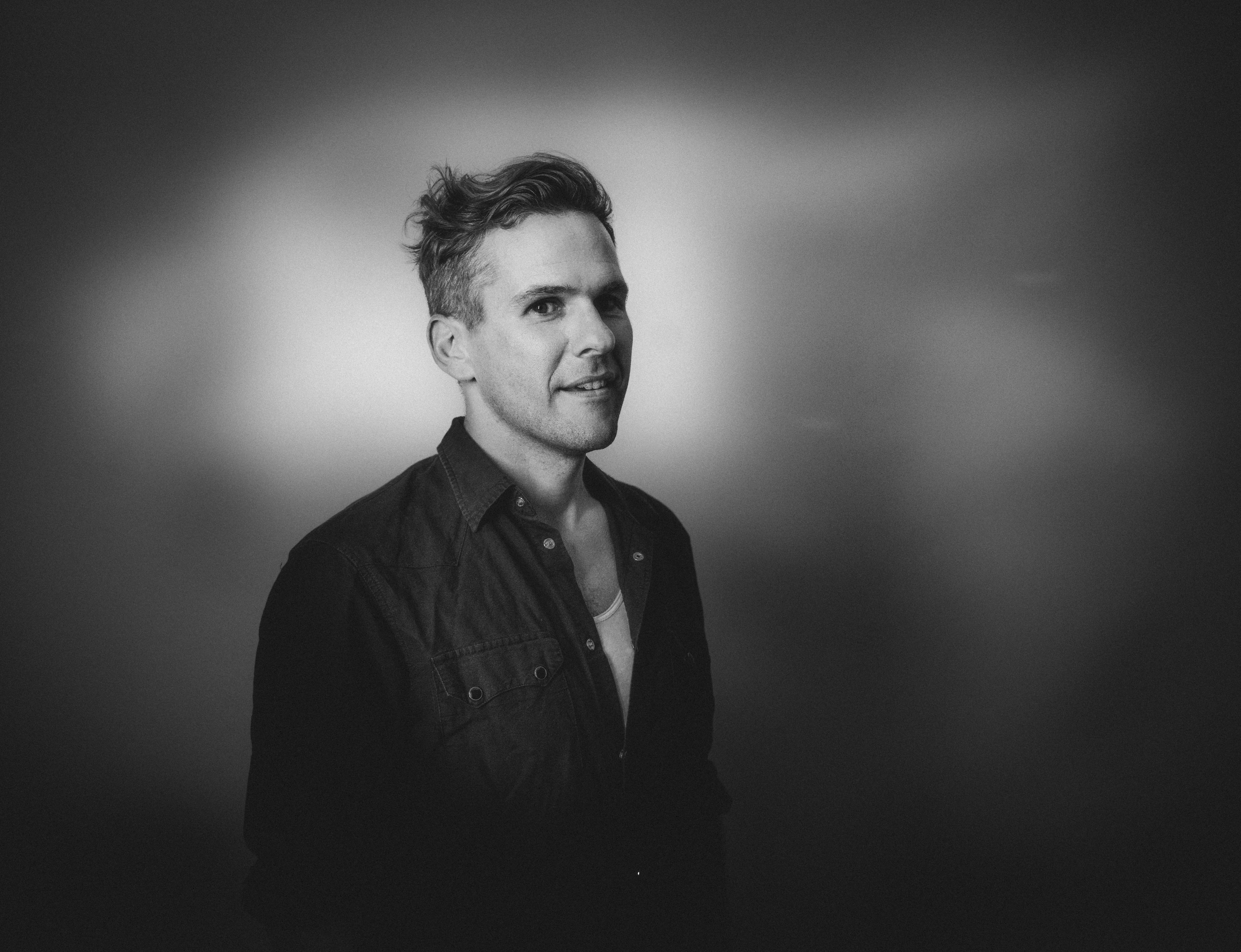 Trent Wagler
Instrument(s): Guitar, banjo, songwriting
 Style(s)/Genres: Folk, Singer-songwriter, Old-time, Bluegrass, Rock
 Trent Wagler is a professional touring musician with the Americana band, The Steel Wheels. Since 2010 the band has released 6 studio albums and toured internationally and across the US building a community of fans and friends wherever they go. Trent sings, plays guitar, banjo, and writes songs that have earned The Steel Wheels numerous Independent Music awards (IMAs) and top 40 radio play on the Folk/Americana charts. Trent's songs have been featured on American Songwriter, Billboard, Paste, and NPR music. In 2013, The Steel Wheels helped found the Red Wing Roots Music Festival in Mt. Solon, VA to cultivate and celebrate great music culture in the Shenandoah Valley. 
 Musical dream (or any personal fun fact): It's just to connect. Music is about connection, and it's a language that needs little explanation, because it does the work for us. I think if I can live my life connecting through songs and helping others do the same, I'll have achieved my musical dream.
photo credit: Harvey Robinson