Instructor: Eric Knutson
Level: Intermediate
Age: Teens & Adults
Fall Session II (10 weeks): Mondays, 10/12/20 - 12/21/20
8pm – 8:55pm
Classes will be held online via Zoom.
Description: Learn how to play authentic Delta blues by digging into the music by the players who made it famous, as well as some of the modern masters. We will pull from songs by Blind Willie Mctell, Son House, Robert Johnson, Doc Watson, Keb' Mo' and Eric Clapton. As the class is interested, we will incorporate the slide.
Prerequisite: Knowledge of open position chords (C, A, G, E and D, plus minors) encouraged. Some experience with fingerpicking and with the slide will be helpful.
Materials Needed: guitar, tuner, and the heaviest brass slide you can find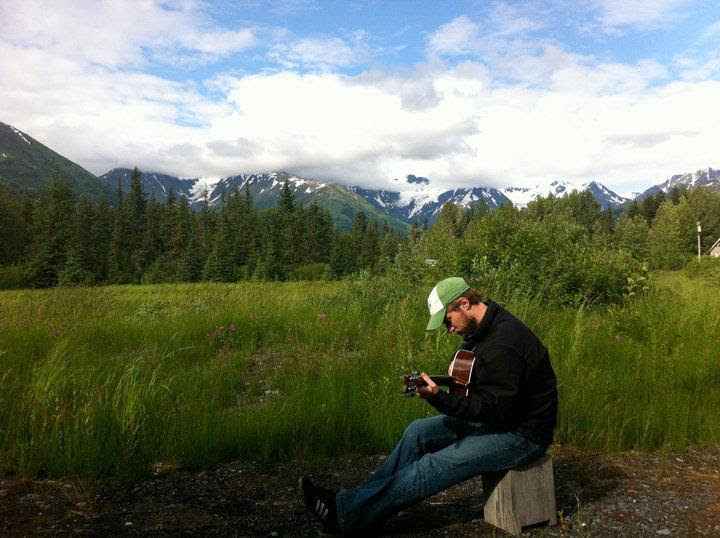 Eric Knutson
Eric earned his bachelors in Classical Guitar performance from the Lamont School of Music in Denver, Colorado. Then he accidentally moved to Nashville and starting playing in country bands. After a few years as a guitar player for hire traveling the southeast, he landed a publishing deal on music row. The next few years were spent in the writing room, at the demo session, and starting a family. Eric has recently moved to Nelson County and is loving the opportunity to play music in the blue ridge mountains. Primarily a guitar player, Eric also teaches piano, mandolin and assorted others.