Instructor: Clara George
Level: No experience necessary!
Age: 2-5
September 4 week session: Wednesdays, 9/2/20 - 9/23/20
11am – 11:30am
Classes will be held online via Zoom.
Description: Clara George will be leading a four-week virtual song circle for children ages 2-5. She will perform songs that incorporate movement and dancing to get the wiggles out. Other songs incorporate simple hand motions to keep the children engaged and promote the development of fine motor movements. Clara will be playing rhythmic games with the children in a call-and-answer format. Lastly, there will be plenty of opportunities for children to request their favorite songs!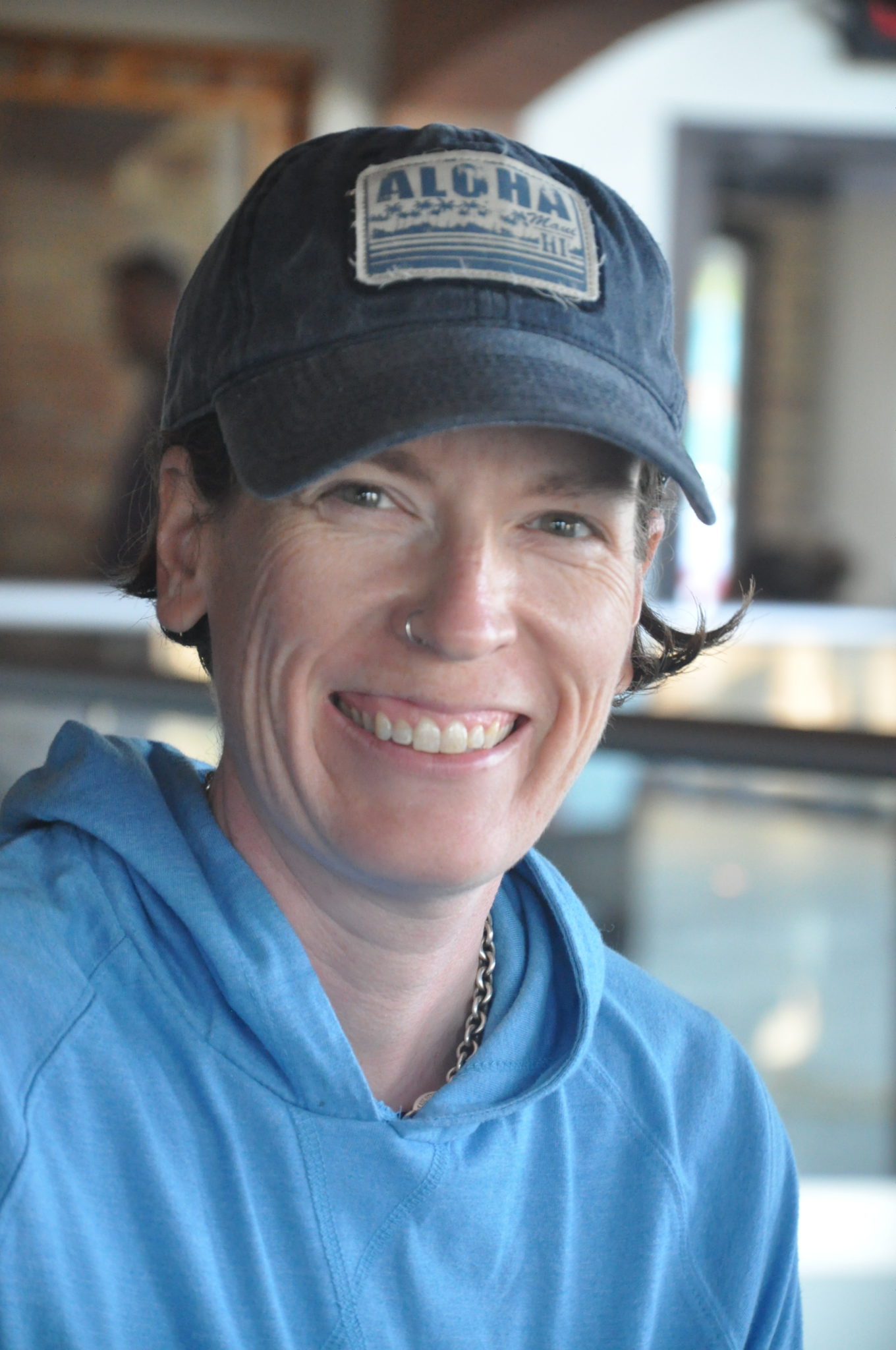 Clara George
Clara George is a multi-­‐instrumentalist and music educator from the San Francisco Bay Area who is currently relocating to Charlottesville, VA to join The Front Porch. She is a graduate of Oberlin College Conservatory of Music and Interlochen Arts Academy. As a versatile performer in both classical and popular genres, Clara has shared the stage with artists as diverse as Itzhak Perlman, Sarah McLachlan, and John Williams. She has released three albums: a children's album and two alternative rock albums. Clara offers lessons in piano, guitar, voice, bass, and oboe/English Horn. As an educator, Clara places a strong emphasis on teaching the fundamentals of music, as she believes that strong fundamentals serve as the cornerstones that will help students achieve their musical goals. Clara aims for all students to have fun in their music lessons, with the ultimate goal being for her students to continue to play and enjoy music throughout their lifetimes.