Instructor: Andy Thacker
Level: Intermediate – Advanced
Age: Teens & Adults
Fall Session II (10 weeks): Mondays, 10/5/20 - 12/14/20
*No class 11/23
8pm – 8:55pm
Classes will be held online via Zoom.
Description: We'll learn a variety of traditional and contemporary bluegrass songs regularly played at our weekly bluegrass jam. The instructor will propose songs as examples, and the attendees can propose song choices of their own at the first class session. Open to all singers, and players of acoustic musical instruments. No formal training required. Tunes will be taught by ear, supplemental materials provided.
Prerequisite: Intermediate I or II level courses, students should be able to play basic chords on their acoustic stringed instrument smoothly, and learn by ear.
What Students will Leave this class having learned:
Tunes:

 a repertoire of songs that can be played at any of our weekly bluegrass or community jams
What students will need:
Functional instrument
Tuner
Notebook & pencil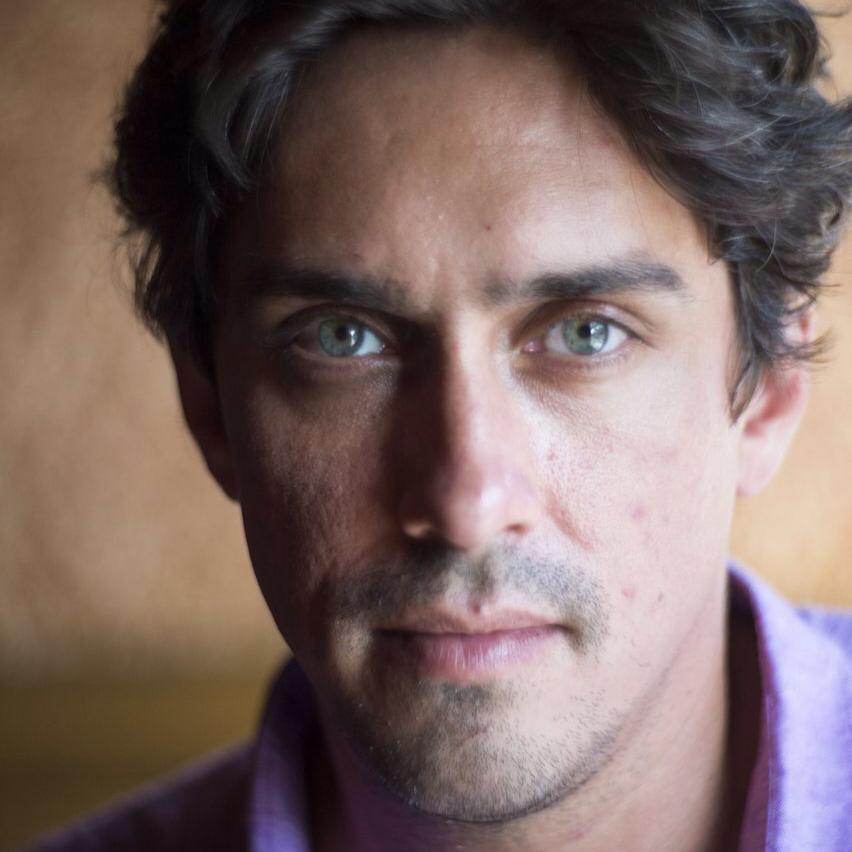 Andy Thacker
Andy is an accomplished and flexible strings musician. He has played the mandolin in a variety of different musical styles from traditional Bluegrass and Old Time to Jazz and Rock. Andy has performed with Love Canon, Walker's Run, Irish guitarist Ryan McGiver, and in many other lineups over the years. Andy understands the musical roots of the mandolin, but challenges the instrument in a wide range of genres. He also likes beer, beaches, and delicious foods.