Instructor: Dan Sebring
Level: Intermediate
Age: Teens & Adults
Price: $212 for 8 weeks
Fall Session I: Wednesdays, 8/12/20 - 9/30/20
6:45pm - 7:40pm
Classes will be held online via Zoom.
Description: This course is intended for the intermediate guitarist who wants to expand their skill into the area of jazz guitar. Concepts to be explored are basic jazz chord formations, typical chord sequences, basic scales and some well-known and often used jazz progressions. The modes will be explained so that one may learn how to turn any plain major scale into a variety of exciting sounds.
Students will become familiar with the CAGED method of understanding the guitar neck enabling them to form all scales and chords in any position on the neck.
Required Materials: Although an acoustic guitar maybe used for this course, it is recommended that the student have an electric guitar with fairly light gauge strings for ease of playing. (.010 high 'e' set recommended) 
Curriculum
Add curriculum to your course and it will be reflected here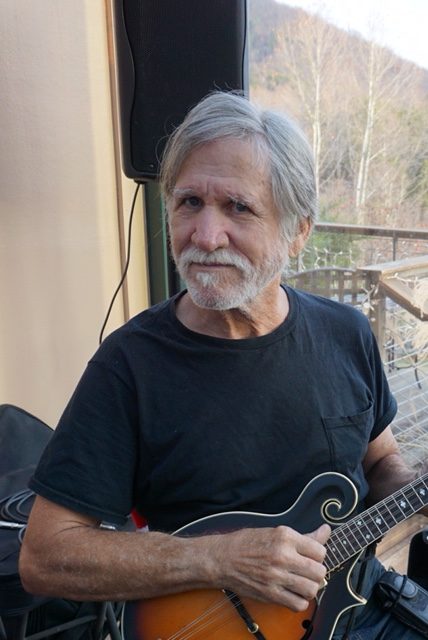 Dan Sebring
.Dan Sebring has been teaching and playing music in the Charlottesville area for over 30 years. He is a multi instrumentalist who is proficient in guitar, bass, violin, as well as steel guitar, mandolin and banjo.
In 2010 he was tapped to go on a national tour with the band Modest Mouse and has played with many area bands; some of whom have opened for such luminaries as Bonnie Raitt, Stevie Ray Vaughan, and NRBQ to name a few. He has also worked as a musician on and off stage with UVA's Heritage Theater as well as Live Arts theater. 
Dan was also the upper school music teacher at Tandem Friends School for several years and taught classes in jazz band, rock band, and string ensemble.